CMA Exam Review Subscription
All-Inclusive CMA Exam Review
HOCK international's CMA Exam Review Subscription gives you access to all of HOCK's CMA materials so that you have the tools you need to pass the exams on your first attempt.
Pay As You Go, Cancel Anytime
The average study time for the CMA exams is 12 - 18 months, meaning that you can study with HOCK for less than $750.
You can cancel your subscription anytime if you finish studying or need to take a break and resume later - we will save your study progress for you.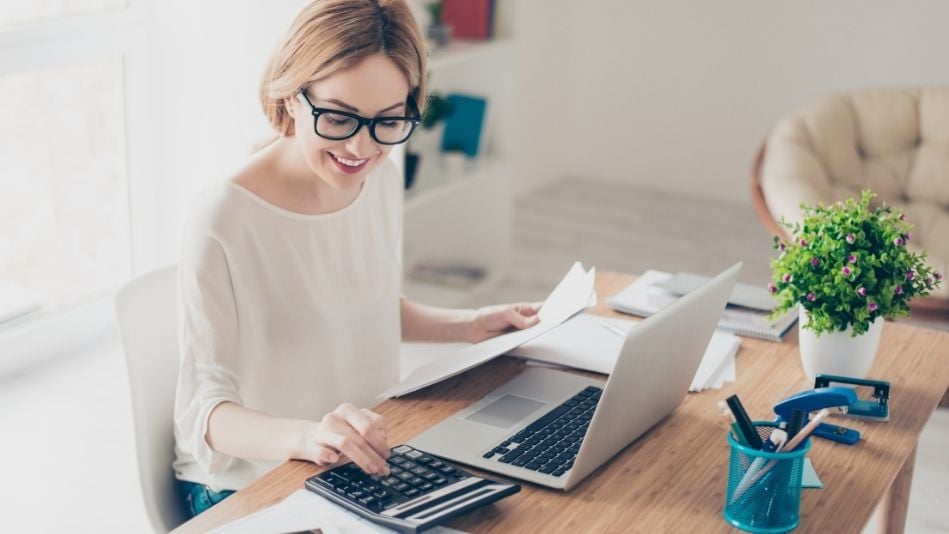 What is Included in the CMA Exam Review Subscription?
Online Textbooks

Comprehensive yet easy-to-read textbooks provide complete coverage of the CMA syllabus. Highlight, underline, and annotate the online textbook, viewable on any device.

Part 1: 766 Pages

Part 2: 494 Pages

Videos

Videos by Brian Hock provide the same coverage as a CMA class from the comfort of your own home. Captions in English are available on all of the videos.

Part 1: 32 Hours

Part 2: 30 Hours
Step-by-Step Course

The Step-by-Step Course led by Moosal Kazim is perfect for students who need more detailed explanations or want to be guided through practice questions.

Part 1: 100+ Hours

Part 2: 80+ Hours

Test Bank

Practice questions using an interface like the real exam. Detailed explanations are included for all answers.

Part 1: 2,252 MCQs, 43 Essays

Part 2: 1,756 MCQs, 40 Essays
Mock Exams

Mock exams with new questions not used elsewhere provide a final review before taking the real exam.

Part 1: 2 Mock Exams

Part 2: 2 Mock Exams

Expert Teacher Support

Our experts are here to answer your all of your questions throughout the study process.
PassMap™ - Interactive Learning System
Intuitive Step-by-Step Guide. The PassMap™ guides you through the exam syllabus, one topic at a time. Each topic in PassMap™ links the textbook, practice questions, and videos.
Adaptive Personal Study Plan. The plan provides an estimated study time for each topic and guides your studies week by week based on your target exam date. If you change your exam date, the study plan instantly updates your schedule.
ExamReady™ Progress Bar. Exam candidates frequently ask, "Am I ready to take the exam?" HOCK's ExamReady™ progress bar helps you know when you are ready. When it reaches 360, you are ready!
Personalized Overview. Your Personal Study Plan shows an overview of your entire study schedule and an estimate of how many hours you need to study each week to stay on track.
Try the HOCK CMA Exam Review for Free
Not sure if the HOCK CMA Exam Review is right for you? Access the entire HOCK course for both Parts for free for 7 days. Your paid subscription starts after your 7-day free trial, or you can cancel anytime during the trial if you do not want to continue.